32st PCSI Conference in Dublin, Ireland.
The 32st annual Patient Classification Systems International (PCSI) Conference will be held in Dublin, Ireland from the 4th to the 7th October 2016
The theme of the conference is
Towards Activity Based Management: Putting the Patient at the Centre
and focus on issues that top the health and social care agendas — case mix, Healthcare funding, health information, personalised health care, value-based approaches, assessment and appropriate funding. In keeping with the tradition of PCSI events, the conference will provide opportunities for inspiring scientific work, unique social commitments and invaluable networking. We look forward to seeing you there.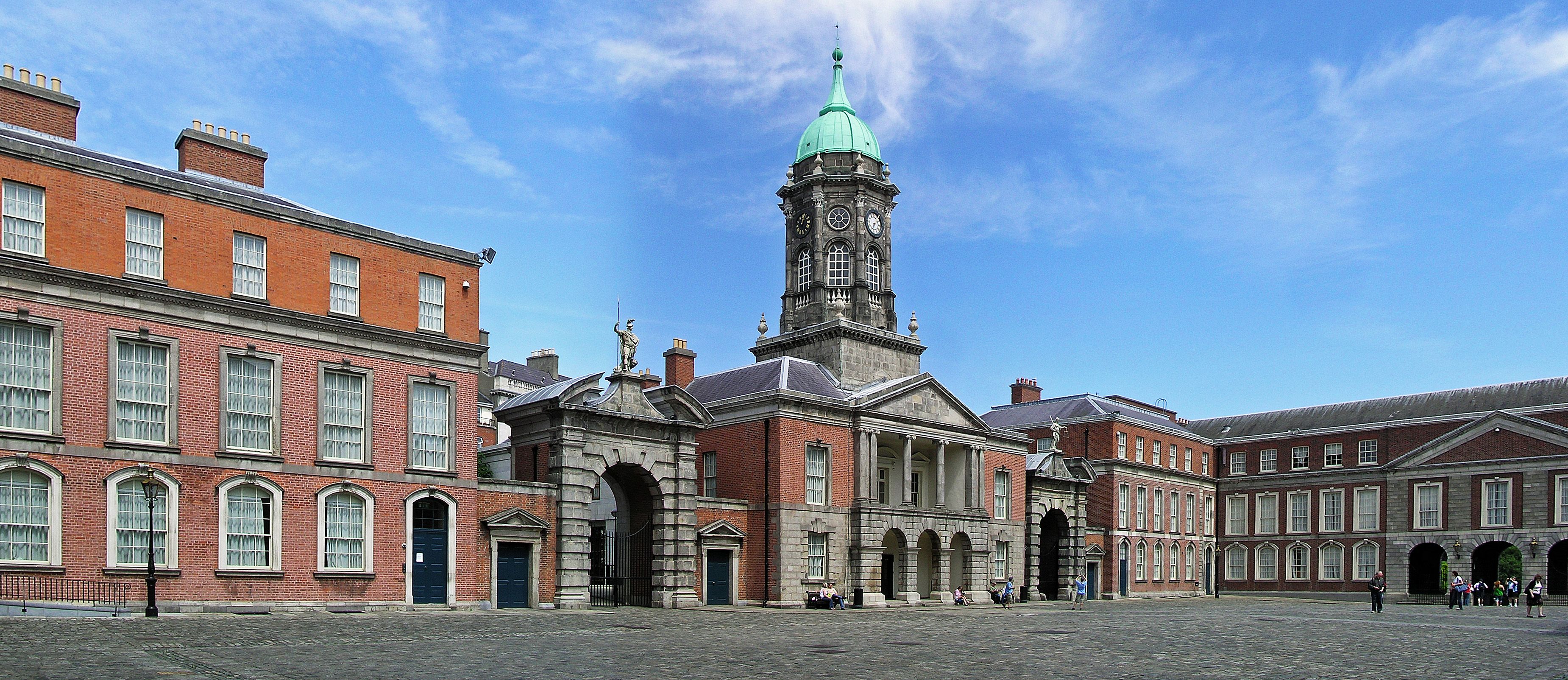 Event Details
Theme: Towards Activity Based Management: Putting the Patient at the Centre
When:04 – 07 October 2016
Where: Dublin, Ireland
Website: http://www.pcsi2016.org/